The Home Builders Association of Greater Des Moines has teamed up with Digmaa to help showcase the 2015 Home Show Expo online. For the first time ever, the public can follow the construction process and progress of each Home Show Expo build.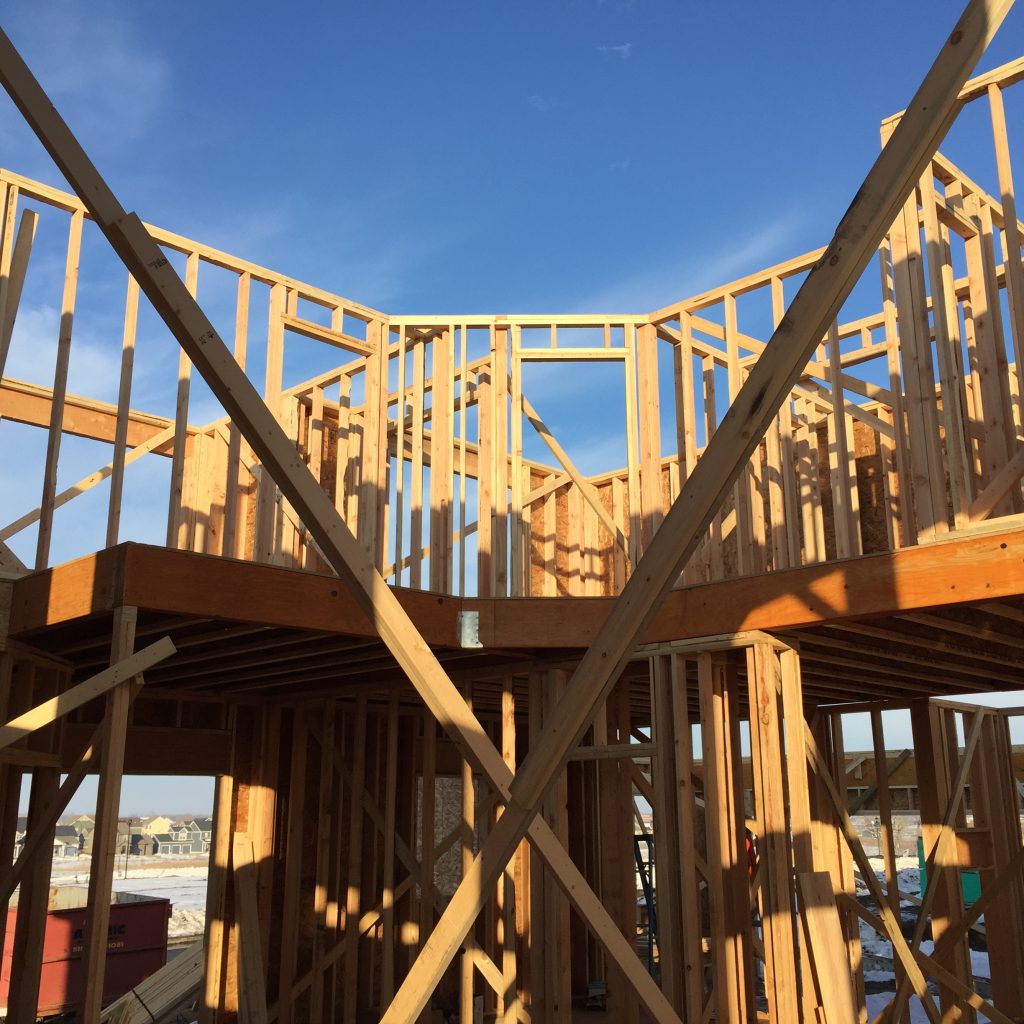 Each builder will have their home featured on Digmaa. The public can #FollowTheBuild from start to finish via photos and videos uploaded by the builders.
Digmaa is a communication platform that is intended to enhance the experience of the building or remodeling process for everyone. With a website and mobile-based platforms, builders and remodelers can bridge communication with clients.  Builders and remodelers will maximize exposure to the public with simple tools to connect with clients for scheduling, budgeting, and updating clients via the production and publication of photos and videos throughout the project.
See you at the Home Show Expo 2015.
Learn more at www.digmaa.com.
Go to www.dmhomeshow.com for information or updates on the Home Show Expo.
The progress of  each 2015 Home Show Expo project can be found by following the links below.
Platinum Development
http://digmaa.com/projects/pro/133/Platinum-Dev-2015-HomeShowExpo
Caliber Homes
http://digmaa.com/projects/pro/120/Caliber-Homes-2015-HomeShowExpo
Meodowbrook
http://digmaa.com/projects/pro/119/Meodowbrook-2015-HomeShowExpo
MJ Properties
http://digmaa.com/projects/pro/118/MJ-Properties-2015-HomeShowExpo
Dreamscape
http://digmaa.com/projects/pro/117/DreamScape-2015-HomeShowExpo
Giovanti
http://digmaa.com/projects/pro/116/Giovanti-Homes-2015-HomeShowExpo
Bella Homes
http://digmaa.com/projects/pro/114/Bella-Homes-2015-HomeShowExpo
Luxe
http://digmaa.com/projects/pro/127/Prairie-Trail-Home-Show