First Time Home Buying: Advice from Realtors
By Emily Klemme
---
For first time home buyers, although the decisions and responsibilities that come with buying a first house can seem overwhelming, it is also an exciting time of possibilities and hope that the ideal home is out there just waiting for you.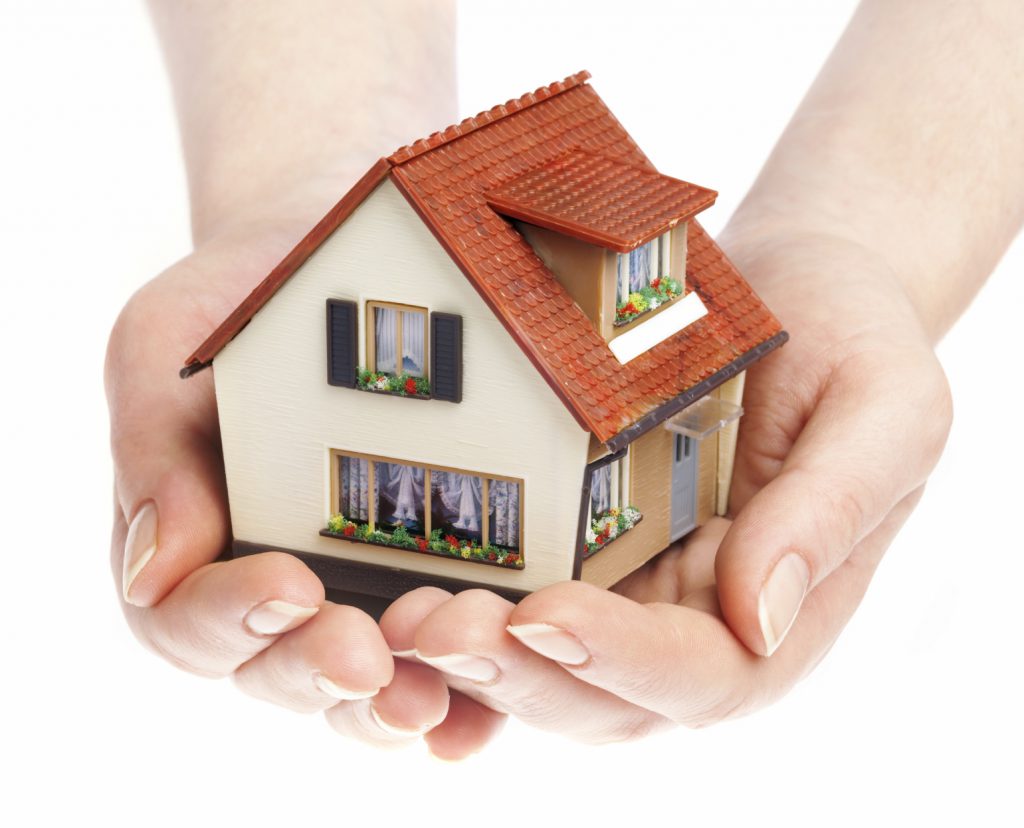 To assist first time home buyers, we asked three real estate agents for their advice for those looking to buy a first home. Timothy Schutte with Exit Realty Capital City, Janis Robinson with Iowa Realty, and Sharon Rooney with Iowa Realty, offer tips such as evaluating whether it's better to buy or rent, compiling a realistic home wish list, common mistakes to avoid, and financial matters first time home buyers need to know.
This article is split up into two parts: the first part will have advice on the best tips, common mistakes, and realistic wish lists and the second part will have advice on when to buy instead of rent, what finances to be aware of, and additional advice from the Realtors.
When to Buy Instead of Rent
What factors go into knowing when someone should take the step up to buying instead of renting?
Schutte says a couple factors should be when the budget looks good, and knowing when you need housing because it's personally the right time for the buyers. Buyers should be financially comfortable about the decision and should be looking at homes as an investment.
He also shares that it was a good time to buy houses in the last four years, but the market is changing now into a good time to sell – so buyers should be aware of changes as they search.
Robinson believes a factor in knowing whether to buy or rent is accountability. Buying a house is a big responsibility, and buyers should know if they are ready to take that on.
She shares some advice for the short-term buyer. She has a buyer who knows he wants to sell the house he's looking to buy in the next five years, but he also wants the perfect home for the five years he's living there. He knows his criteria will be selling this house in the next five years, so this makes the buying decision and pricing more difficult. A short-term buyer should take into account that the market can change in a short period of time, even five years, so you won't know what the market will be when you intend to sell.
Most first time home buyers are looking for long-term stability in a house, so they know that it will make more sense to buy the house for years to come than to continue renting.
Rooney's answer is that it's about building equity.
"Renting doesn't build equity and an $800 rent check could instead be an $800 mortgage payment.  The cost of renting is high, and interest rates are low.  It just doesn't make sense to rent right now," she says.
Be Aware of Finances
Finances are a large part of home buying. So what finances should first time home buyers be aware of as they search?
Schutte talked about having a clear budget in mind as buyers search through properties. It is important for home buyers to learn about and understand the buying process as they search. It is also important to become informed about the lending process and how this will affect buyers.
Robinson says interest rate and annual percentage rate are important. She emphasizes the importance of the annual percentage rate and advises the need to look around at multiple banks.
"Generally people go towards big banks at first, but big banks might not necessarily have the best rates. People should look around at both big and small banks in the area to check for the best rates they can get."
Rooney says sitting down with a reputable lender will help buyers understand the true costs of owning a home.
"There are home warranties that are an excellent investment, and often times can be negotiated as part of the purchase of the home.  These warranties cover plumbing, electrical, mechanical and heating and cooling," she explains.
Additional Advice
The real estate agents gave some additional advice to help people with their home searches.
Schutte reminds first time buyers there is competition when searching. Buyers are competing with each other for properties.
It is important to remember not to get caught up on wanting a good deal, or waiting on a home that you really like, because the competition for the same home could walk away with the property.
He also advises that buyers get approved, that lenders' jobs aren't always easy, and that Realtors are there to help educate buyers through the process.
A first home purchase is a big decision, and Rooney says having the expert advice of a Realtor is important. Housing sites like Zillow can't necessarily be a source of trusted information on homes because much of the information is incorrect and many buyers don't realize that.
She reiterates that price, location, features and amenities are all important to the buyers and should play a major role in the selection of a home.
Rooney says it's a great pleasure to guide first time homebuyers to their first home. "Home buying can be a rewarding, enjoyable process!"
Robinson gave one final piece of advice with a lasting impression.
"Twelve houses or less," she says. "If buyers don't find anything in that many houses, then their expectations might not be realistic, or it might be better to continue renting."