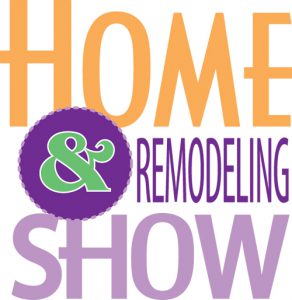 Join the Local Professionals you can TRUST at the BEST show in town.  The Home & Remodeling Show will be held at the Varied Industries Building at the Iowa State Fairgrounds on March 11-13.
Be promoted as the 'BEST of the BEST' for Des Moines Local Professionals
Hire the BEST person with our Job Fair
BEST attendees interested in Home & Remodeling
Help inspire the BEST in the future of our industry
Special booth pricing ends 12/31/15 so sign up today.  For more information please contact Melisa Cox at melisac@dsmhba.com or (515) 270-8500.