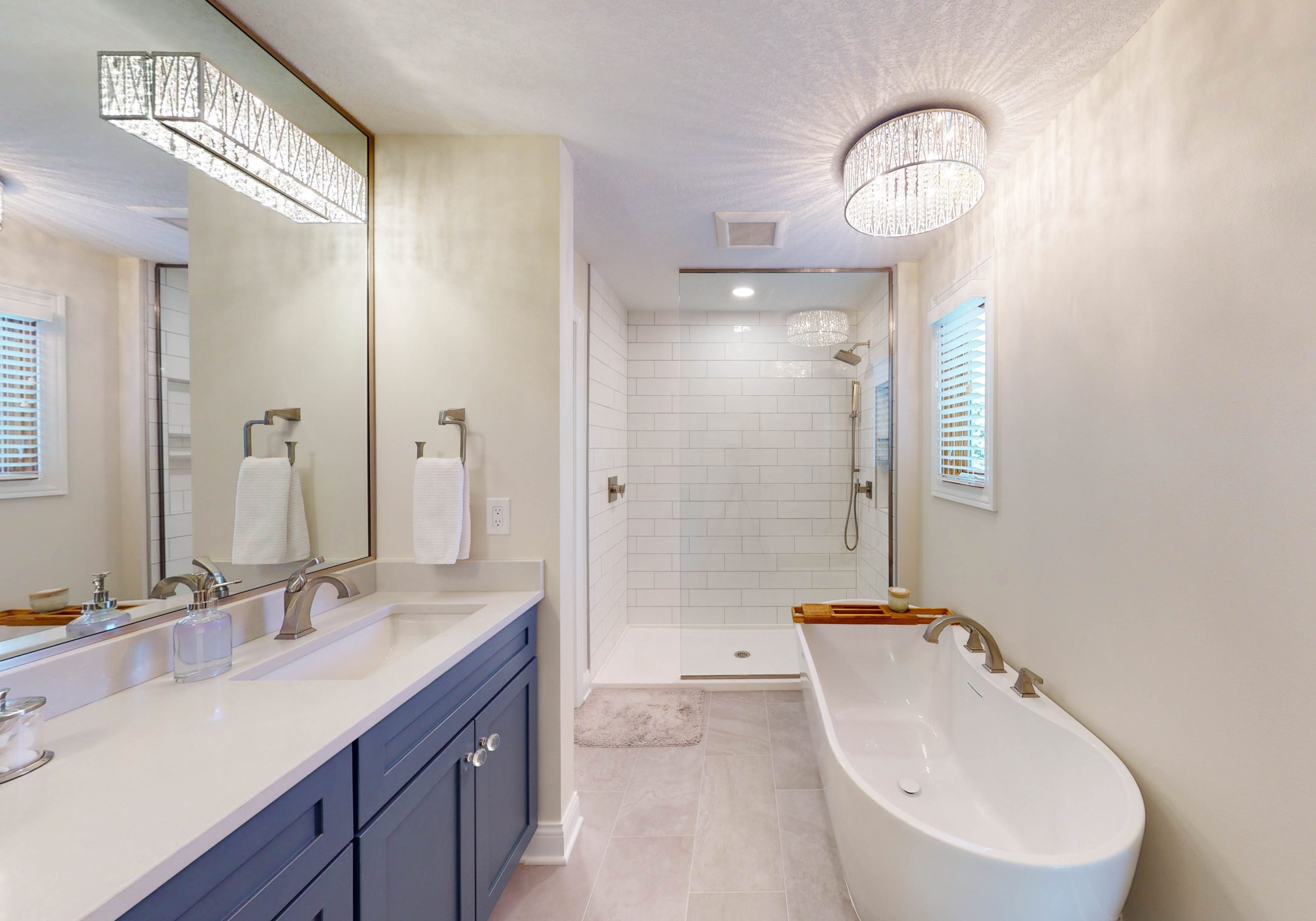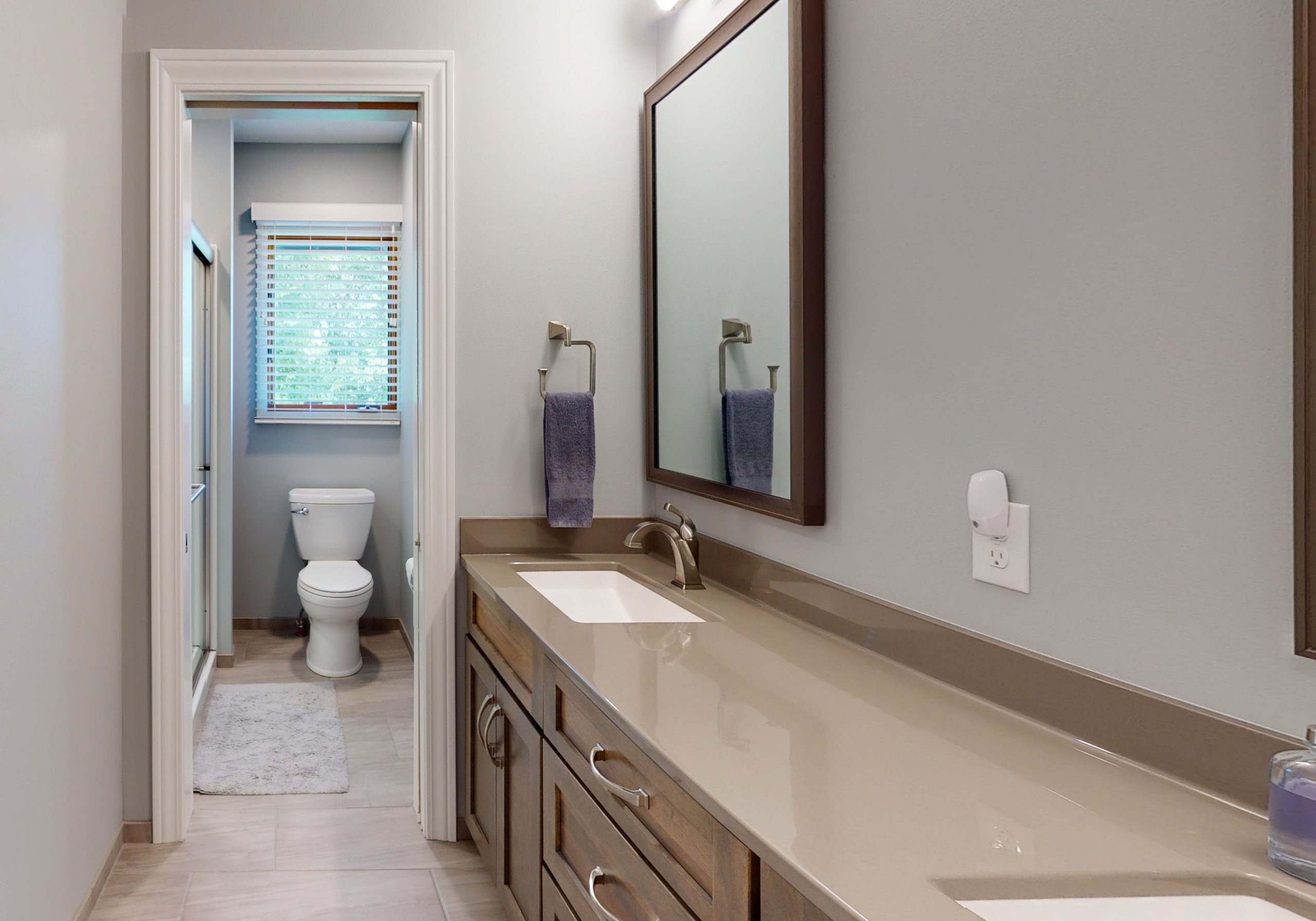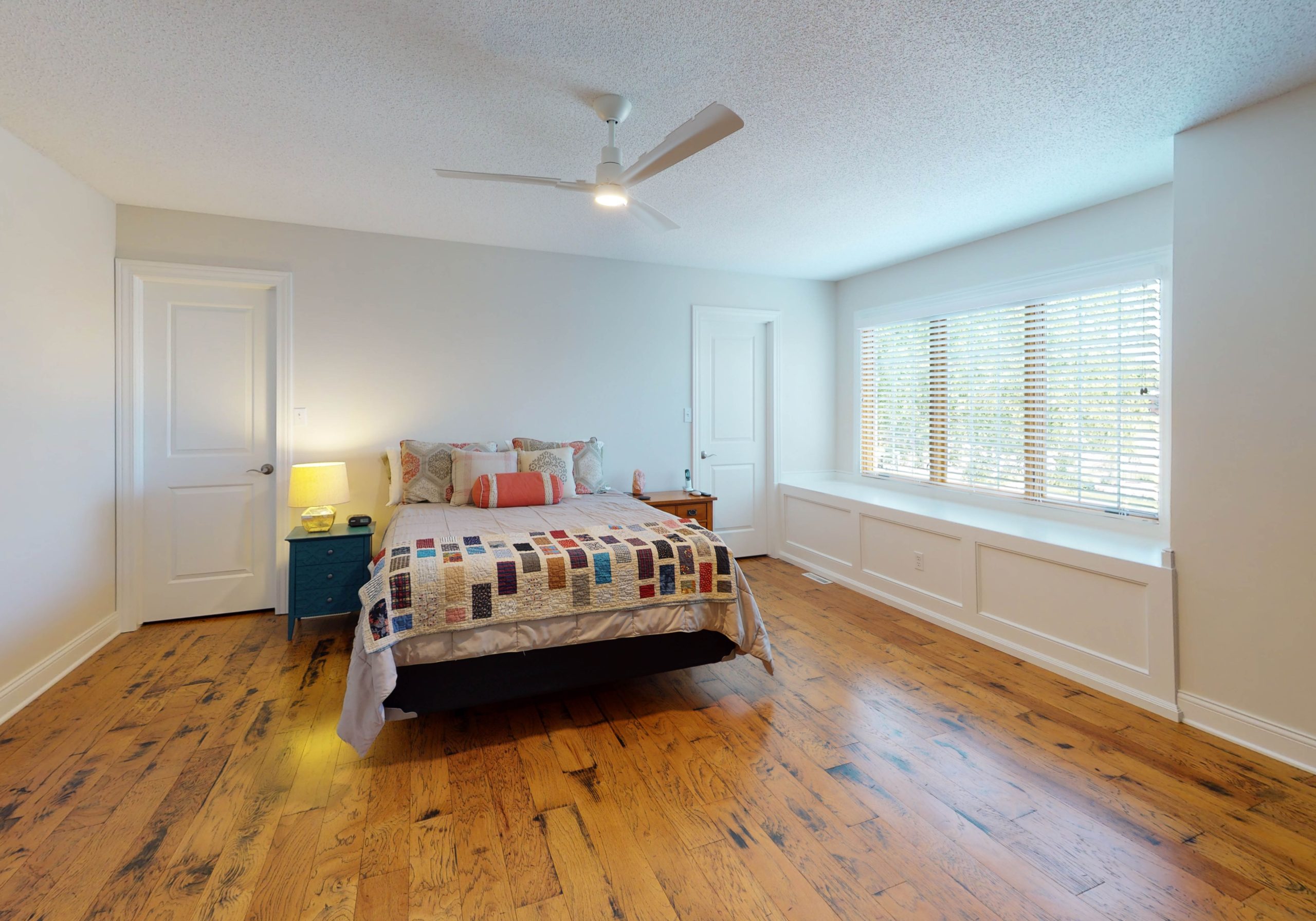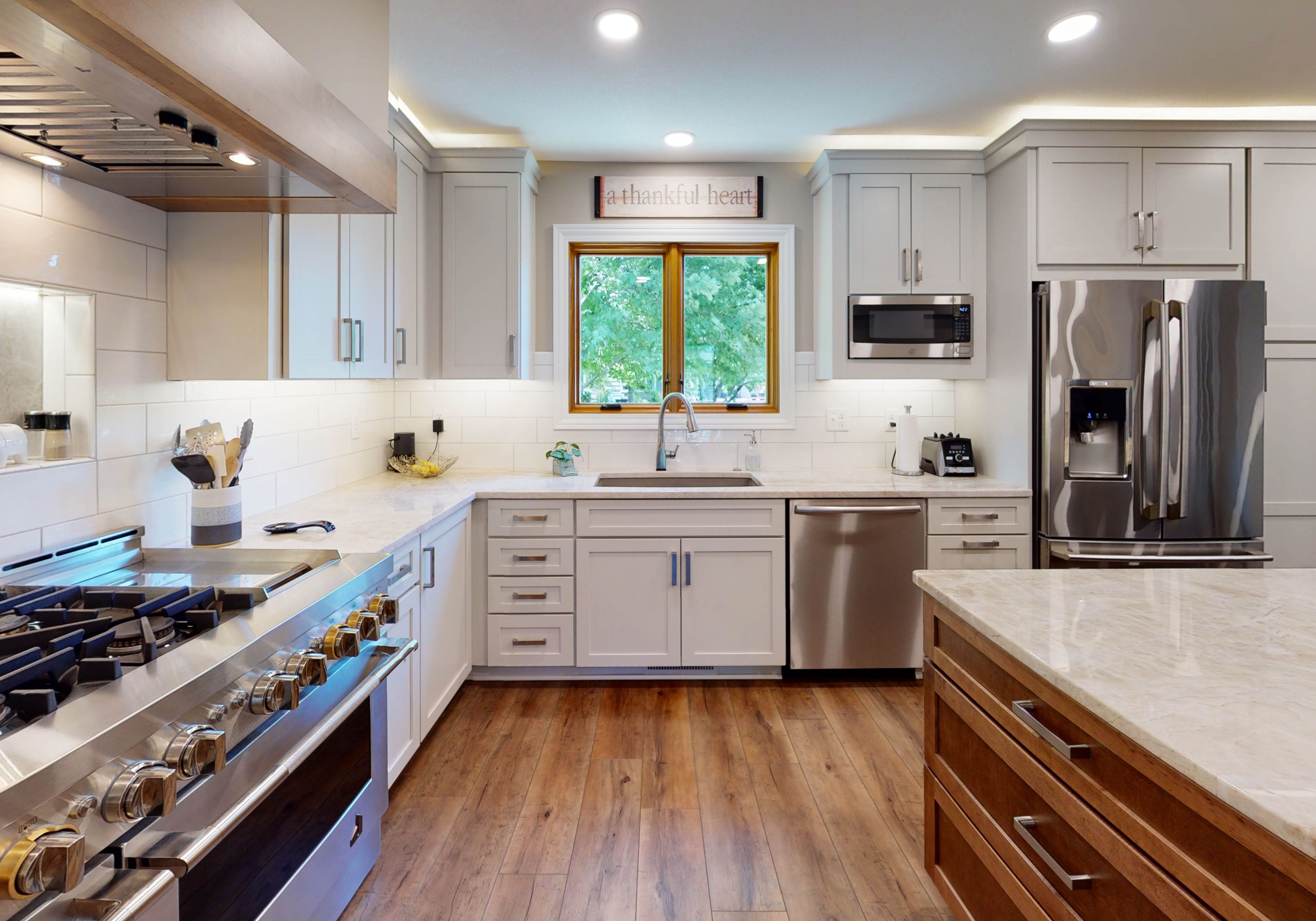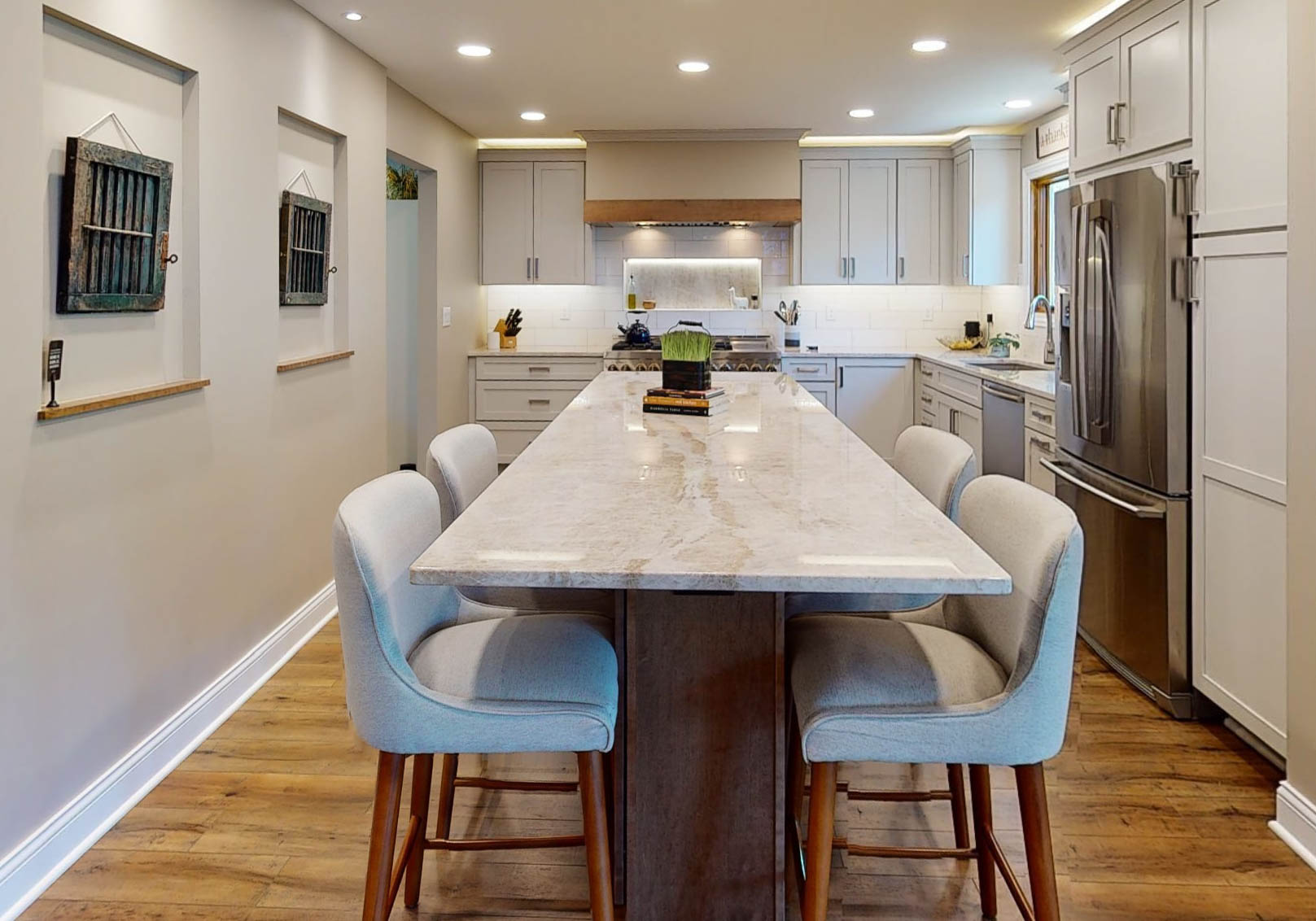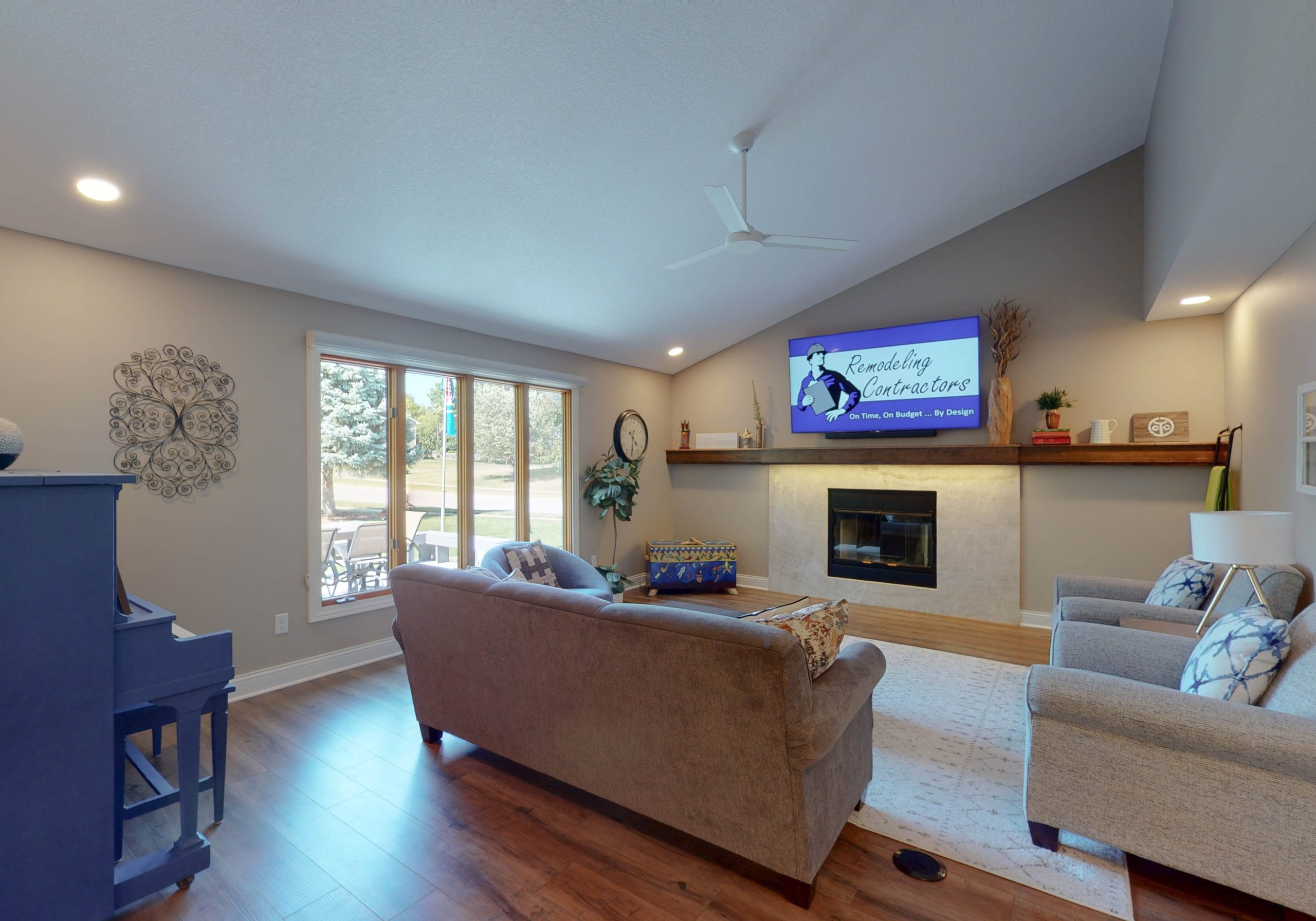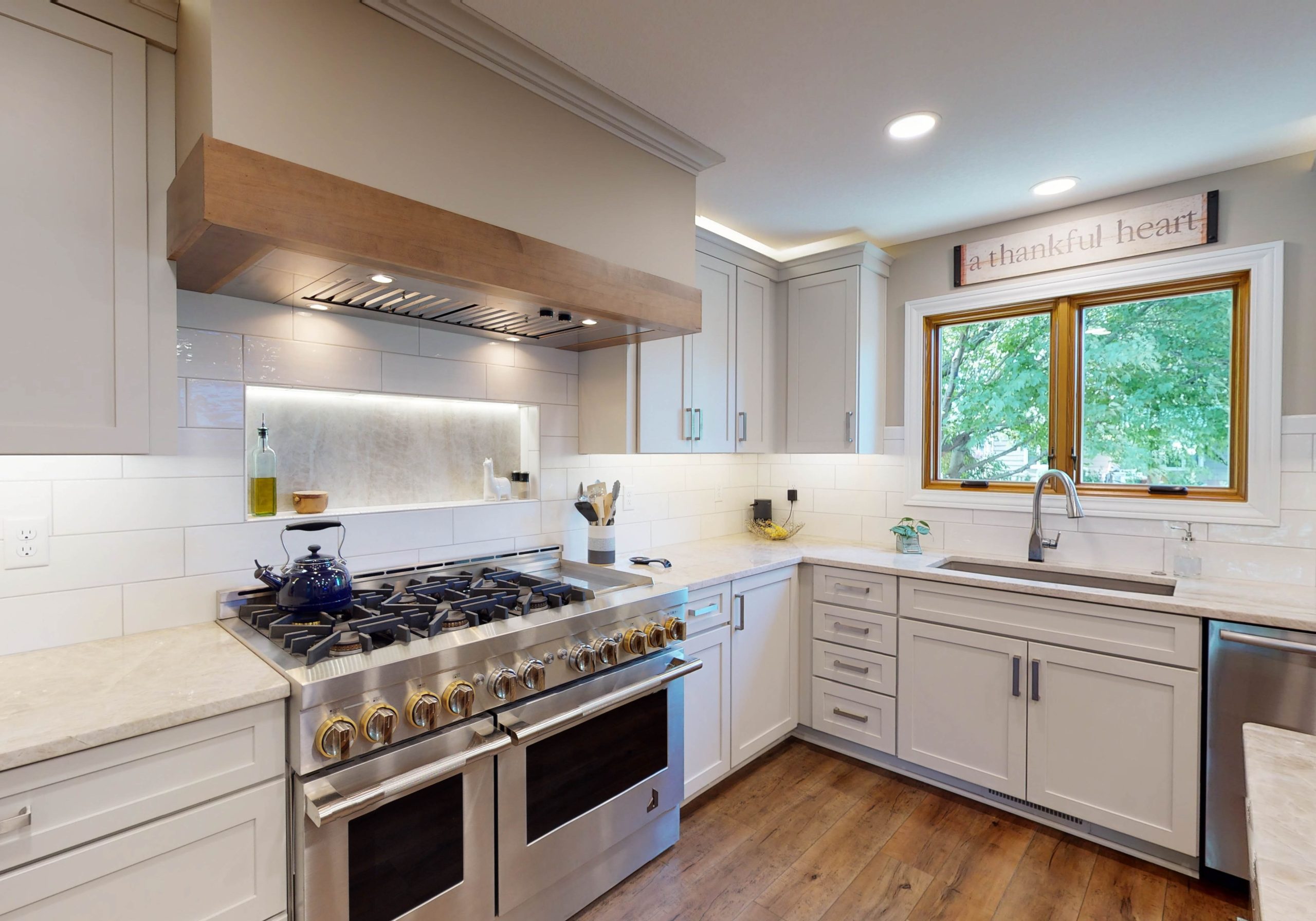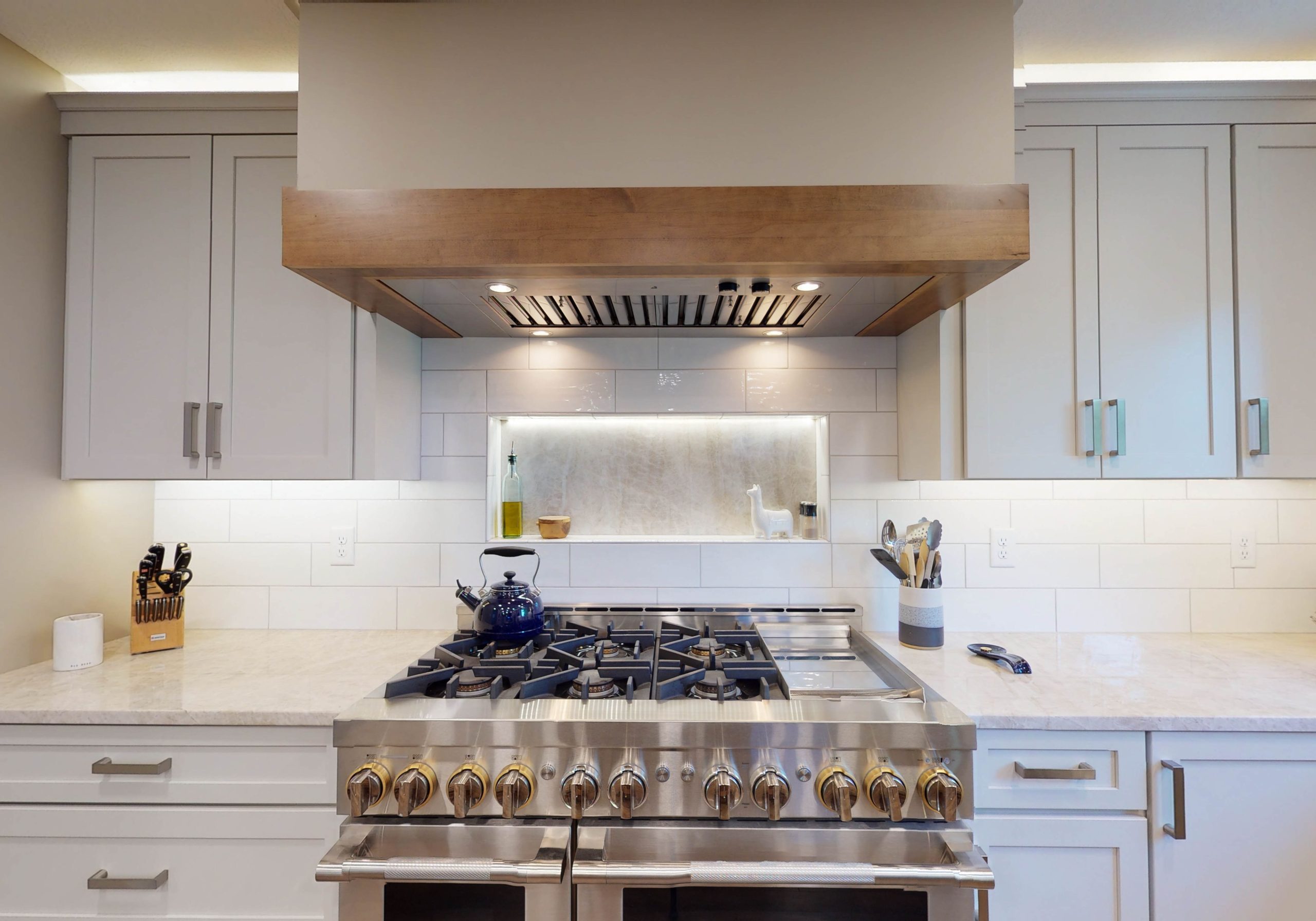 #11 Remodeling Contractors
6507 Bradford Dr, West Des Moines | (515) 202-1244 | remodelingdesmoines.com
This dramatic whole house remodel solved a problem plaguing most West Des Moines homes. Although this home had plenty of square footage, it lacked a large kitchen with enough space to entertain guests and a luxurious master suite.
By redesigning the layout of the bathrooms and one of the bedrooms, the design team was able to make the master bathroom much larger. By adding a tub and a large walk-in shower this is now a true luxury bath while not sacrificing a hall bathroom.
The wall between the kitchen and the dining room were removed to create an inviting space to host larger gatherings and provide the equipment needed to cater to the crowd including a 48" range and custom hood. Features include an oversized island, reimagined fireplace and quartzite countertops. New woodwork and flooring tie the rooms together to create an open feel. If that isn't enough to get the party started, the beverage center and sound system should help with mixing things up for this fun-loving family.
Builder Profile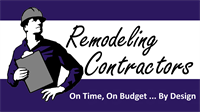 Remodeling Contractors
Fleming Construction was founded in 2001 by Zak Fleming with the vision to create a unique company that follows a set of core values that should be represented in the remodeling industry. In 2018, Zak Fleming and Marc Black looked to expand by setting their sights on other like-minded business owners throughout the remodeling industry and creating a company culture that could support their individual talents.
Remodeling Contractors, founded by Rollie Clarkson, has been a leader in the central Iowa remodeling industry for 35 years. In 2020, Remodeling Contractors merged with Fleming Construction making it the sixth firm to join the team and with it a new brand to express the cooperative spirit we share.
Together, Remodeling Contractors ensures a collaborative, professional, efficient process with the integrity the company was founded on, all backed up by our two-year tradesman warranty.
Sub-Contractors for this project