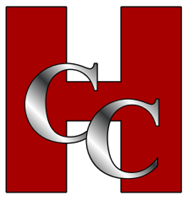 Personalized Approach
Hensley Concrete Coatings, INC. (HCC), provides a wide range of services including, but not limited to, decorative epoxy flooring, floor and vertical overlays, stains, and concrete polishing.
Excellence and Professionalism
Known for our meticulous work, providing high quality, hand crafted, flooring. We take pride in our workmanship and attention to detail in producing each of our floors.
?
Insured and Guaranteed
We are a fully insured and licensed company. We will guarantee our products to provide the highest durability in the flooring industry.
124 SE Shurfine Dr
Ankeny, IA 50023
Phone: (515) 850-9017
Whom to Contact
Ryan Wilkening
Sales & Operations Manager
124 SE Shurfine Dr
Ankeny, IA 50023
Phone: (515) 850-9017